About
International Journal of Management and Social Researches was established  in 2014 and has the criteria for academic incentives.


The main objective of the Journal of International Management and Social Researches focuses primarily on the fields of business management and organization, education management, economic management, aviation management, public administration, health management, sports management as well as original studies in other social sciences. It also publishes original works in the fields of international relations, economics, business administration, finance, political science, behavioral sciences, law, literature, sociology, theology, history and other social sciences.


The journal also publishes notes on technical and methodological issues, literature reviews, comments and analyzes on past articles. The journal publishes academic studies which have not been published in English or Turkish, or have not been evaluated before. The manuscripts submitted to the journal are subject to an anonymous evaluation process involving at least two referees.
Hakkımızda
Detay için tıklayınız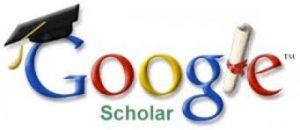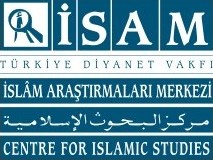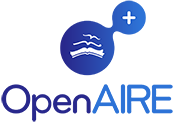 International Journal of Management and Social Research is at the evaluation process from the following indexes.
Processing (Under Review):